New Jägerverb EP out now!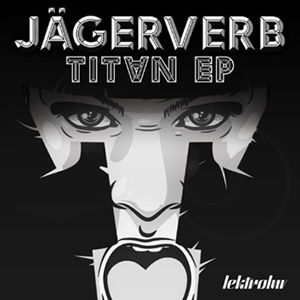 After the banger 'St. Elmo's Fire' on the Phosphenes EP, Jägerverb is now back on Lektroluv to present for your aural pleasure the trio of sonic delights that is the Titan EP!

Conceived at a carnival in central São Paulo, Jägerverb was exposed to the infectious grooves of rhythm and melody from the earliest stages of his foetal development. However, the child was not born on Brazilian soil. Instead, Jägerverb entered into the isolated civilisation of an unchartered island some distance from the North-West coast of France. Jägerverb soon became disillusioned by his company and surroundings after hearing rumours that the locals frequented bars and clubs offering exclusively commercial dance and drum and bass. But, by some fortunate coincidence, he became acquainted with a band of rebels dedicated to the distribution of house and techno .mp3's illegally imported from overseas. Jägerverb was educated by the rebels on the rich abundance of music available beyond the island's shores. He was taught of bizarre foreign instruments known as 'computers' and 'synthesisers', the operation of which would allow him to mimic the musical grooves he so adored. And so Jägerverb plotted his mission to escape the entrapment of the island. Armed with a laptop and a bottle of elk blood infused liqueur, Jägerverb set to work creating grooves of his own.

Previews are on our Soundcloud and Youtube channel.
You can buy this one exclusively on Beatport!

Early support from Alex Gopher, Crookers, Beataucue, Don Diablo, Modek, Mumbai Science, Sound Of Stereo and many more!





---
New Mumbai Science mixtape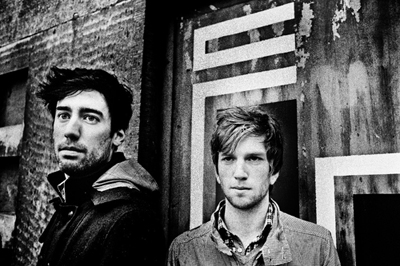 Mumbai Science made a new mixtape, check it out on Soundcloud!





---
Dr Lektroluv party pics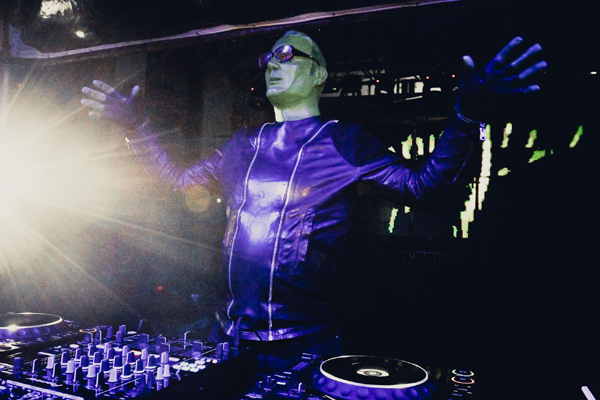 The Dr is back in Brazil, check out the pics here!




---
Lektroluv artists on the road

DR LEKTROLUV
01/06/2013 // SIMPLON, GRONINGEN, THE NETHERLANDS

MODEK
May 25 Electric Feel Festival Falkenberg, Sweden

MR NO
May 24 Festival Europavox Clermont-Ferrand, France
May 25 GLASSLAND New York, NY

JUNIOR
Fri, May 24 Ljubljana, SI Klub K4

MR MAGNETIK
25/05/13 // Wannderfull festival. Wanne. Be




---
Exclusive Jägerverb mixtape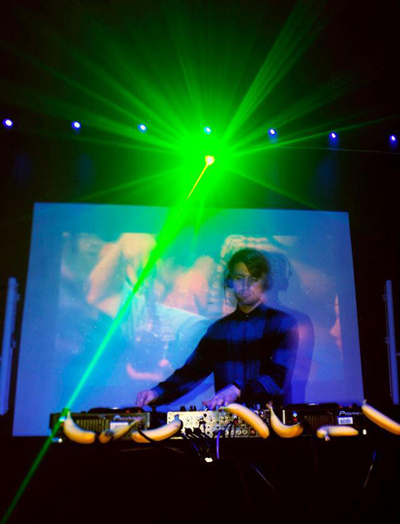 To celebrate the release of his upcoming EP, Jägerverb recorded an exclusive mixtape!

Tracklist:
1. Mike Mago - The Beat
2. Clouds - HE 1523-0901
3. Jägerverb - Betamax
4. Koen Groeneveld - Ik Ben Niet Gek Ik Ben Een Vliegtuig
5. Jim-E Stack - Come Between
6. LeBreton - Hive Mind
7. AP16 - Mogadishu
8. Strip Steve - Astral Projection (Destructo Remix - Boys Noize Edit)
9. Bobmo - Hot Spot
10. aUtOdiDakT & Nadisko - Nothing To Get (LeBreton Remix)
11. Casino Gold - Ricochet
12. Makam - Lion King
13. Zombie Nation - Momplays (Popof Remix)
14. Jägerverb - Daisy Dukes
15. Eddie Gun - Transmitter





---
Pics from last week's label night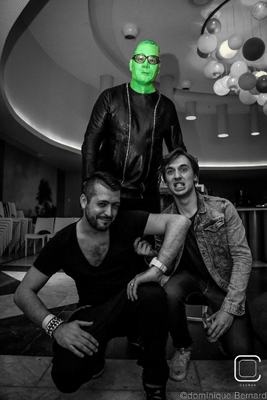 Our label night in Liège featured Mumbai Science, Junior and Mr Magnetik next to Dr Lektroluv of course. You can find the pics here and here.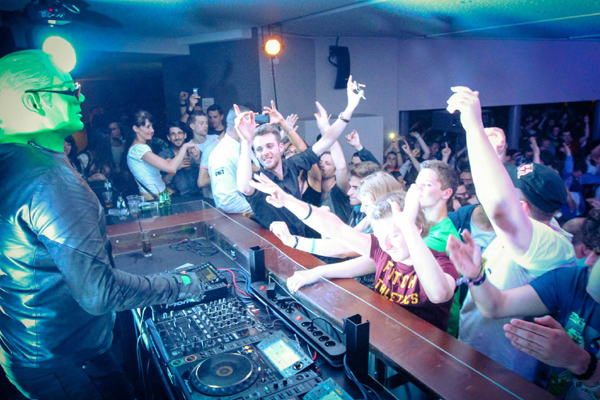 ---
Lektroluv artists on the road

DR LEKTROLUV
18/05/2013 // GARDEN FESTIVAL, PORTE ALEGRE,BRASIL

MUMBAI SCIENCE
May 17 La nuit Rouge Festival Marseille, France
May 18 Loft, Razzmatazz Barcelona, Spain

MODEK
May 25 Electric Feel Festival Falkenberg, Sweden

MR NO
May 24 Festival Europavox Clermont-Ferrand, France
May 25 GLASSLAND New York, NY

JUNIOR
Fri, May 24 Ljubljana, SI Klub K4

MR MAGNETIK
18/05/2013 //Barchon. Be
25/05/13 // Wannderfull festival. Wanne. Be




---
<Previous 1, 2, 3, ..., 129, 130 Next>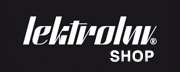 LATEST RELEASES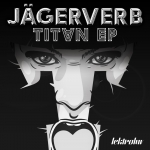 Jägerverb
Titan EP
LL79D
Upcoming




Lektroluv LABELNIGHTS


BOOKINGS : Jay@jaypidgeon.com



Lektroluv roster



DR. LEKTROLUV
info: site - facebook
music: iTunes - Beatport
bookings: BE - NL - ROW

THE SUBS
info: site - facebook
music: iTunes - Beatport
bookings: BE - NL - ROW

SOUND OF STEREO
info: site - facebook
music: iTunes - Beatport
bookings: BE - ROW

HIGHBLOO
info: facebook
music: iTunes - Beatport
bookings: Benelux - ROW

MIGHTYFOOLS
info: site - facebook
music: iTunes - Beatport
bookings: North America - France - ROW

GTRONIC
info: site - facebook
music: iTunes - Beatport
bookings: EU - US - IT - AU

MUMBAI SCIENCE
info: site - facebook
music: iTunes - Beatport
bookings: BE - ROW

VNNR
info: facebook
music: iTunes - Beatport
bookings: worldwide