New Jägerverb EP out now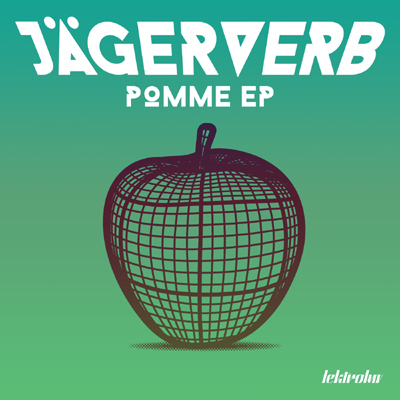 Since his debut EP, Jägerverb has gathered support from the likes of Daniel Avery, Zdar, Erol Alkan and Stuart Price. Now he returns for his fourth release on Lektroluv and artists as diverse as Simian Mobile Disco, Gorgon City, Justin Robertson and Danny Daze are already behind the new tracks.
UK-born Jägerverb recently decided to bring his umlaut back home and move to the current capital of dance music: Berlin. Not that he's making Berghain techno now, at all. The new tracks include as many references to Underworld, Chicago house and Deetron. It's been a while since we heard music this fresh.

Tracklist:
1. Pomme (premiered on Mixmag)
2. Bar Refaeli (premiered on Discobelle)
3. Gorlitzer (premiered on DJmag, who also gave it a 8/10 review)

You can listen to this EP on Soundcloud, Spotify & Youtube and buy it on Beatport & iTunes.





---
Free download

Here's a little present from team Mumbai Science to wish you happy holidays!




They're giving away a fresh edit of one of the best received tracks from the album; their collaboration with DJ Spank-Spank from the legendary PHuture. Made with love by your favorite scientists.




---
Best of 2014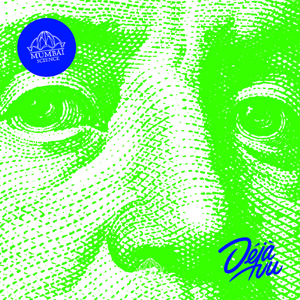 HBF have put the first Mumbai Science album at number 15 in their list with best albums of 2014!





---
Fresh Mumbai Science remix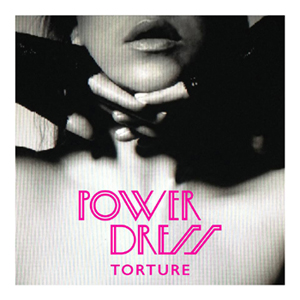 Mumbai Science just did a remix for PowerDress and Mixmag has the premiere.





---
Music Industry Award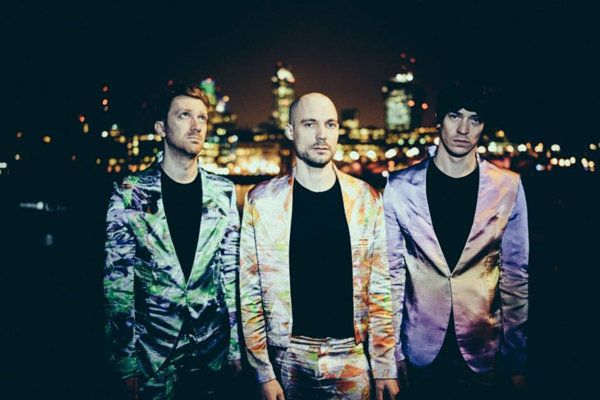 The Subs have been nominated for "de MIA's" (Music Industry Awards), but to win 'Best Dance' they will need your full support!
Please go here to vote, thanks ever so much!!





---
Mixtapes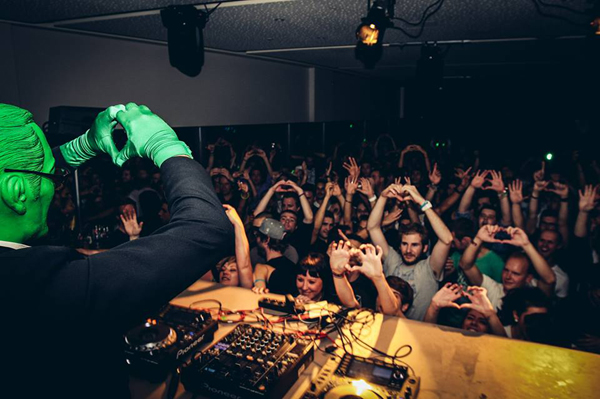 Dr Lektroluv recorded an exclusive mix to thank all of you for your support, as he recently reached the 100k milestone on Facebook (!)

Mumbai Science are sharing the recording of their set at I Love Techno with us, where they played together with Brodinski, Gesaffelstein, Erol Alkan, Boys Noize and Tiga.

The Subs on the other hand recorded a podcast for Wiperbeat, including tracks from Jimmy Edgar, Thomas Bangalter and Riton amongst others.









---
Mr Magnetik x The Crew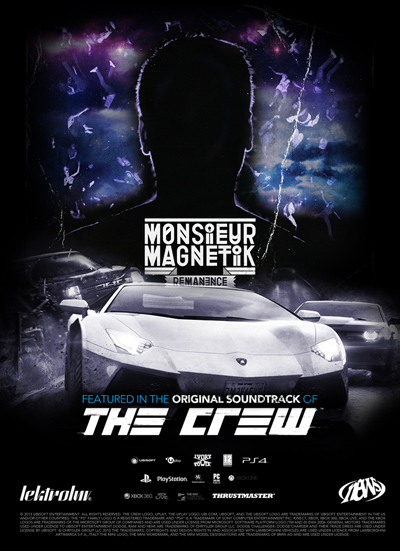 Some great news, Mr Magnetik's Lektroluv classic 'Remanence' got featured in the soundtrack of the superb video game "The Crew". Start your engines!





---
<Previous 1, 2, 3, ..., 157, 158 Next>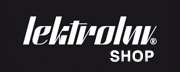 LATEST RELEASES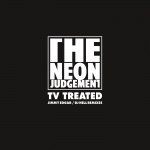 The Neon Judgement
TV Treated (Jimmy Edgar / DJ Hell Remixes)
LL96D
Upcoming




Lektroluv LABELNIGHTS


BOOKINGS: info@lektroluv.be



Lektroluv roster



DR. LEKTROLUV
info: site - facebook - twitter
music: iTunes - Beatport
bookings: BE - NL - ROW
ASIA+AUSTRALIA - BRAZIL

THE SUBS
info: site - facebook
music: iTunes - Beatport
bookings: BE - NL - ROW

MUMBAI SCIENCE
info: site - facebook
music: iTunes - Beatport
bookings: BE - ROW

VNNR
info: facebook
music: iTunes - Beatport
bookings: worldwide

JAGERVERB
info: facebook
music: iTunes - Beatport
bookings: worldwide